Let's find your next home
Where would you like to live?
My Listings & Recent Sales
Let me help you find a home
why work with me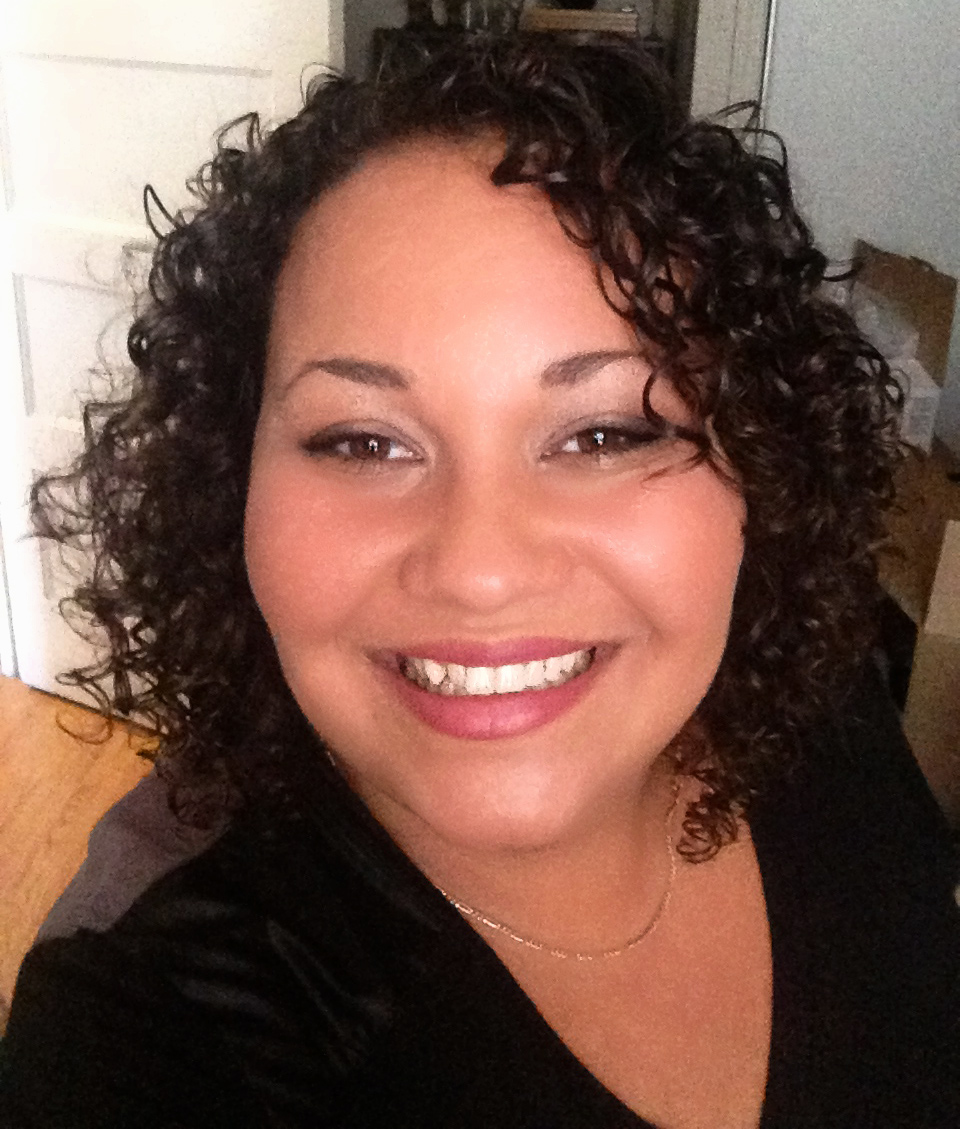 An entrepreneur and a relentless innovator of the real estate industry, Remy Fortier is the co-creator of the "Value-Driven Approach to Sell Real Estate," author of the infamous report, "Frauds, Lies, Cheats & Unethical Scams," she also founded Union City's Teacher Only Program®, and is a licensed agent with Integrity Brokers. Remy has been called "provocative and entertaining,"​ but also "a committed philanthropist" for her mission to raise/donate over $10,000 to local and teacher-related charities each year.
Remy also supports many great national charities too, such as: Reading is Fundamental®, Child Find of America® and Hearing Health Fund® among others.
Remy is a leader in the Union City business community as well, and co-founded Union City Advice Givers™, where she seeks out and interviews Union City's brightest minds. Business owners. Entrepreneurs and community leaders. ENG (Entrepreneurs Networking Group™) Union City Chapter—an exclusive group of business owners, sales professionals and entrepreneurs, focused on three core pillars of impact: Philanthropy, Business, and Growth!